Hospitality & Leisure
Elevating your customer experience.
Hotels and other accommodation facilities
Offering your guests an ATM service on-site where it is convenient and safe for them to withdraw their cash can make a great difference in their overall travel experience. Especially for foreign travellers who are unfamiliar with the area, having cash on them before they leave the safe environment of your premises allows for a carefree visit.
Benefits for accommodation facilities:
Additional revenue for your business
Additional service for your guests
End-to-end service undertaken by Euronet EFT
Branding and advertisement tailored to your environment
Offloading of reception for cash provision to guests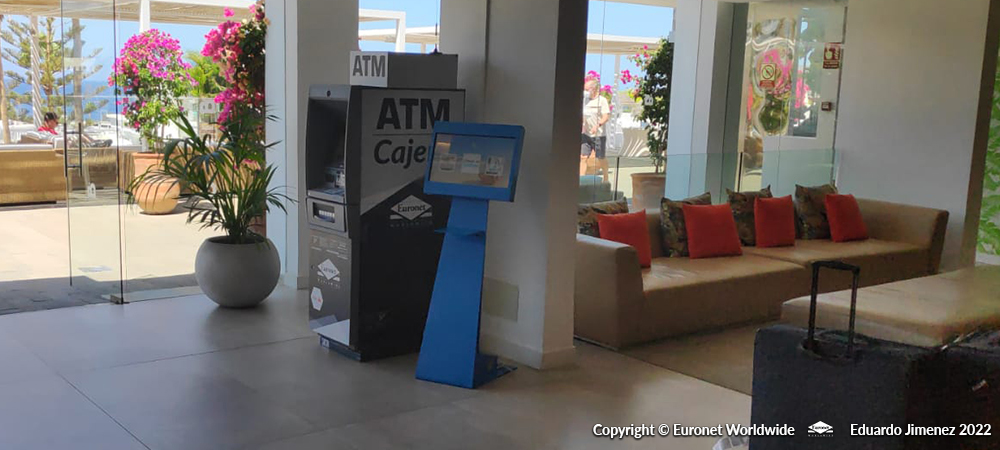 Restaurants, Bars, Cafes
Dining is associated with quality time and an easy-going experience… placing an ATM on your premises provides easy and convenient cash access to your customers. By offering onsite access to cash, your customers are likely to stay longer and take advantage of your facilities.
Benefits for leisure establishments:
Additional revenue for your business
Increased customer spending
Attract new customers
Our ATMs can be found in: hotels, restaurants, cafes, bars, nightclubs, casinos, museums, etc.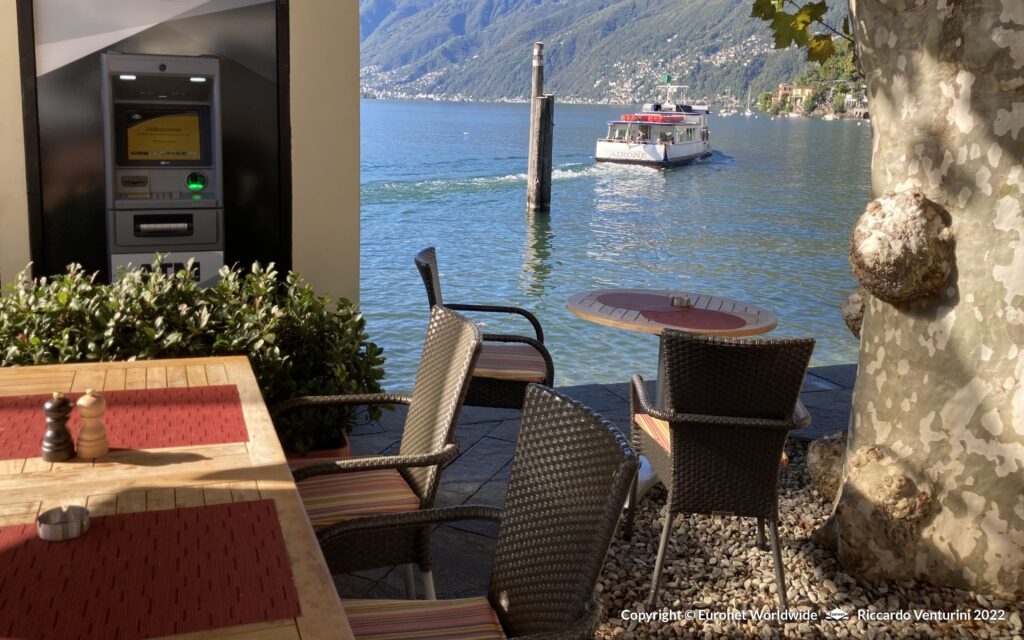 Contact us
I'm interested in a new ATM for my business